DNLnews Entertainment:
Presented by Palm Desert, Thursdays in October
Join us for the continuation of the famous evening outdoor concert series under the stars at Civic Center Park Theater in Palm Desert, California. The concerts will occur every Thursday in October from 6 p.m. to 7:30 p.m. The shows feature a diverse range of talented performers and tribute bands that will please music lovers of all ages and tastes. You can bring chairs and picnic baskets or enjoy delicious creations from food trucks parked by the theater.
The series kicks off on Thursday, October 5, with "Classic Journey," an amazing Journey tribute band featuring the legendary Franky Dee and a band that plays the iconic anthems and ballads that made Journey famous. The series continues on each Thursday with the following line-up: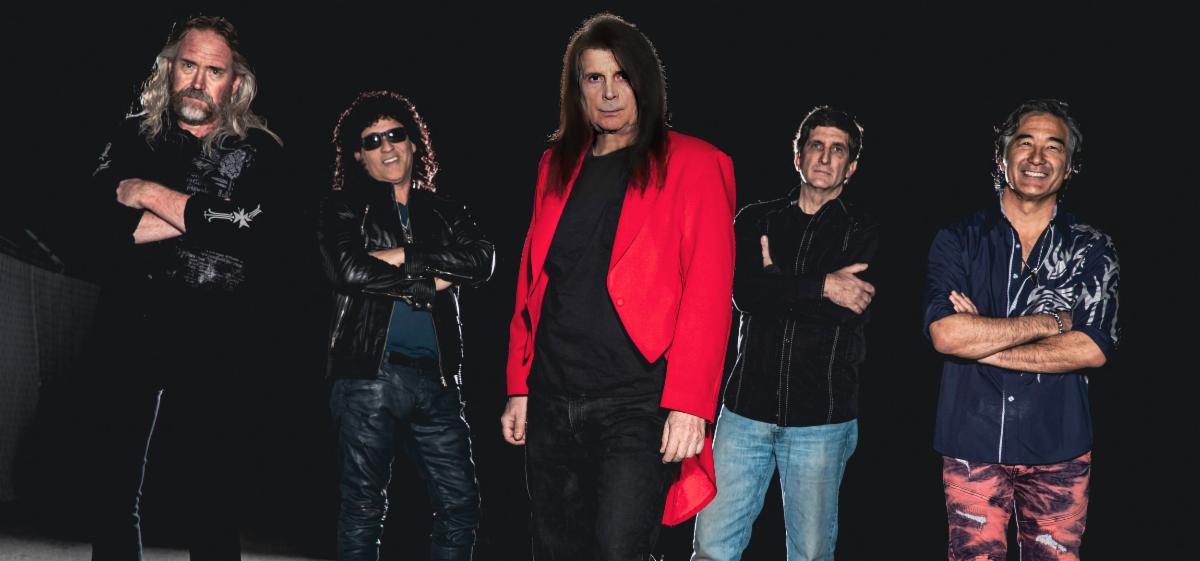 October 12: The Mighty Untouchables
This award-winning band will get the crowd dancing with a one-part feverish dance party and a one-part stunning concert experience, offering Top 40 Dance, Motown, Disco, Classic Rock, and more.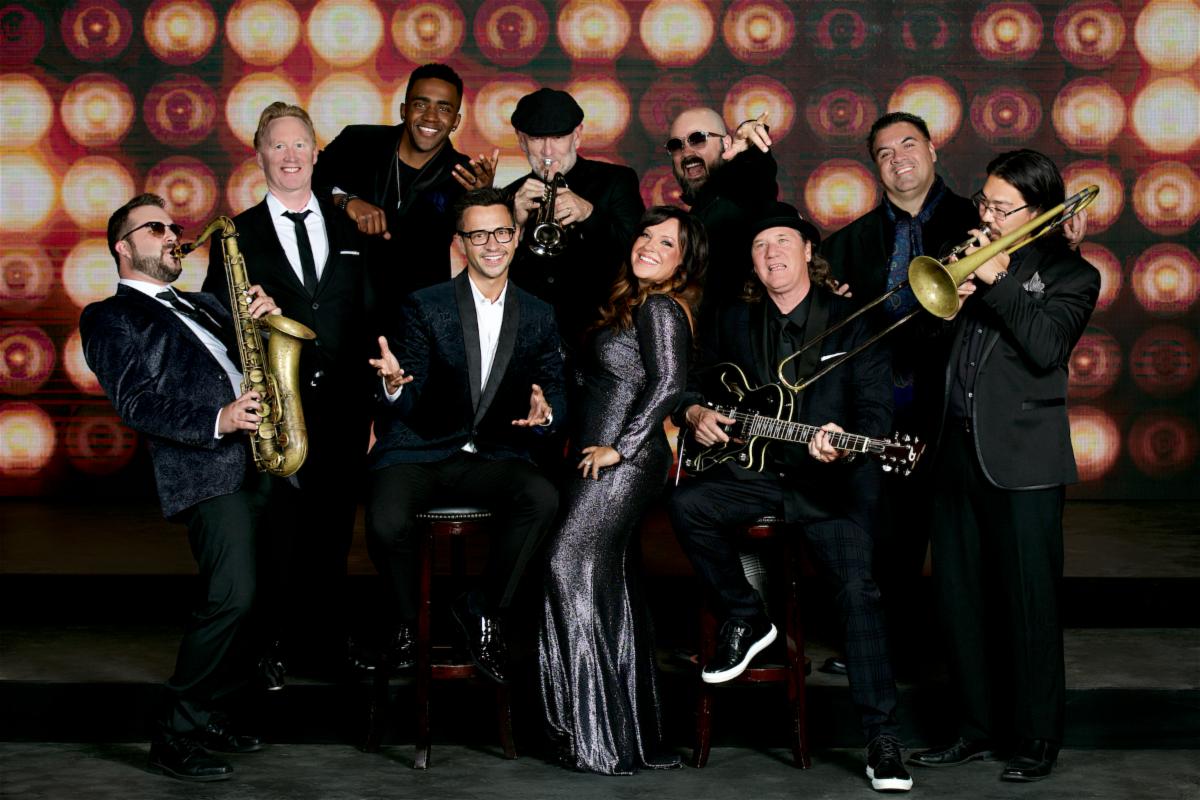 October 19: Leanna & Miguel
Lauded by fans as the modern-day Ricky & Lucy, concertgoers will enjoy this Congo sensation husband and wife duo featuring jazz, Latin jazz, and more genres.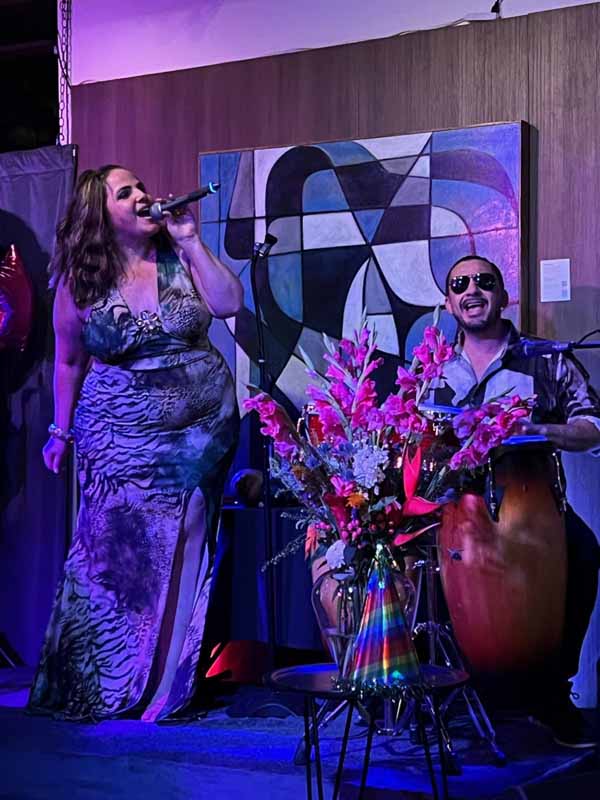 October 26: 80's Ladies
The decadence of the 80s flows with this tribute to the MTV generation. They'll keep the energy pumping from rock to dance, New Wave to Top 40 hits!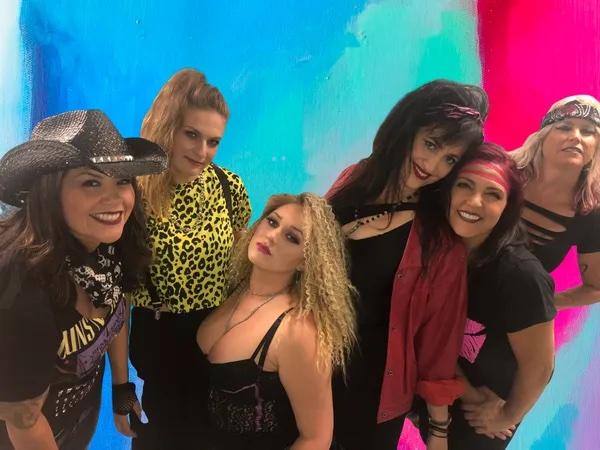 Come and enjoy the concerts at Palm Desert Civic Center Park! To make the most of your experience, we recommend that you arrive early and bring blankets or lawn chairs to sit on. Food and beverage trucks will be available one hour before each show.
Please note that alcoholic beverages and smoking are prohibited at Civic Center Park. For those who require an American Sign Language interpreter, one will be present at every concert in the series. To get the best view, we suggest you sit near the east side of the stage. Lastly, the City would like to thank the Desert Recreation District and the Palm Desert Citizens on Patrol volunteers for their invaluable support of this year's Fall Concert Series.
If you're looking for a great outdoor venue in Downtown Palm Desert, head to the Palm Desert Civic Center Park. You can find it on the northeast corner of San Pablo Avenue and Fred Waring Drive.
To stay up-to-date with everything happening in Palm Desert, including the Fall Concert Series, check out www.DiscoverPalmDesert.com, give them a call at (760) 568-1441, or follow them on Facebook and Instagram using the handle @DiscoverPalmDesert.